30 Nov

Why get help to plan your trip?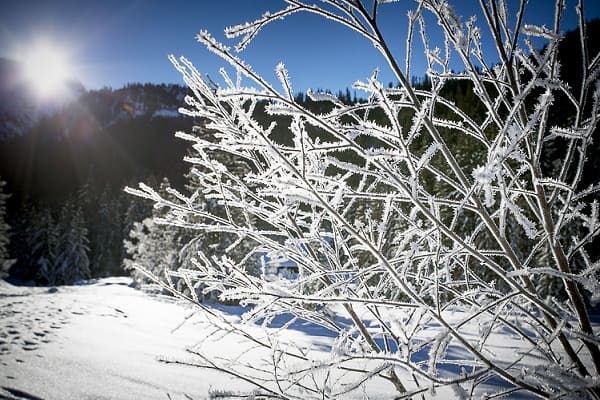 During my usual pre-season visits last week, a busy friend asked me to join her on her rounds as she was pushed for time to catch up any other way. As she works for a huge mass market ski company, I was curious to see her world.
Certainly an eye-opener, as we visited generic, tourist-focused venues with disappointing food it dawned on me what a contrast in impression of a place you get depending on who arranges your trip. These so-called 'hotspots' were void of any locals or authenticity. There was no genuine local culture or charm. In ten years of living in the area I had never been to them, instinctively knowing that they were not worth my, or my guests, time.
Local charm
By contrast, Swisskisafari guests rarely see other tourists, we only stop for hot chocolate or prosecco where the locals go. We are often the only skiers in the backcountry areas and we have never been disappointed by a meal. Put simply, the places we take our guests are the places I go to on my days off. Every spot we visit is well researched, we avoid crowds and insist on contact with the locals: a must to really get to know a place. It is easy to take this for granted, myself included.
Belong, don't visit
This experience was a good reminder of what is important. For us, it's very important to be grounded and be part of the local community. These relationships are the experiences we want for you when you travel with us. A Swisskisafari is so much more than just a ski trip. When you are here with us you are far more than just a visitor: you belong here.