07 Mar

Why a guided hiking trip?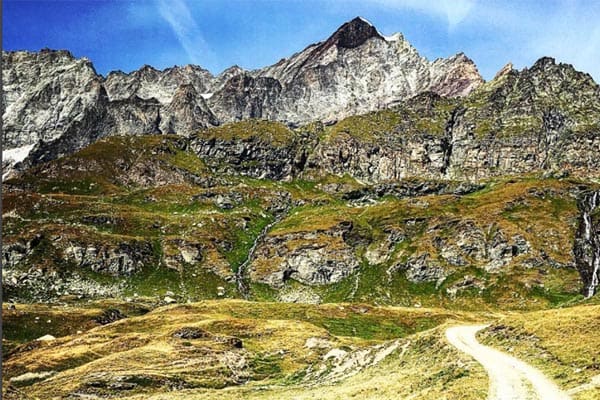 If your priority is to get the best hiking possible and have the best experience of the region like a local, a guided hiking trip is what you're looking for.
The environment is king
A guided hiking trip is important in the alps because of the ever-changing environment.  Snow at altitude, visibility, temperature and wind all dictate what your relationship with the mountain will be on your trip, and an experienced guide will know how to handle all conditions and keep you safe.
Flexibility is a must
The ability to work around the weather, be flexible, change the plan and have a thorough knowledge of where to find the passable routes is what will ensure that you get the best hiking experience possible.
Knowledge and experience make your guided hiking trip great
Planning around the weather in the alpine environment requires specialized knowledge and years of experience.  Extensive knowledge of what is available in each region, distances, exposures, weather patterns, and up to date information on the opening and closing of mountain roads and passages is essential.
Our guided hiking trips: behind the scenes
On a Swiss Hike Safari not only is your trip guided, which means it changes to suit you each day, but it is planned especially for you. We have researched the experiences that you might like and made them accessible to you. We work with wonderful unique hotels with tricky access and limited service and make them available and relaxing for you. We negotiate in advance with the best local restaurants so you can enjoy a full hiking day and still tuck in to a great lunch outside of normal hours. We'll find someone to bring you back to your chalet when there are no taxis. All these little details allow you to enjoy a remote area that would normally not be accessible to you.
And finally, trust us
The result of this guiding and planning is that often changing one thing has a knock-on effect on everything else, and it is our job to keep all those balls in the air while you focus on enjoying your experience. We are like the swan who calmly swims by: on the surface calm and composed while the legs are frantically paddling under the water… all to ensure your guided hiking trip is the best it can be.