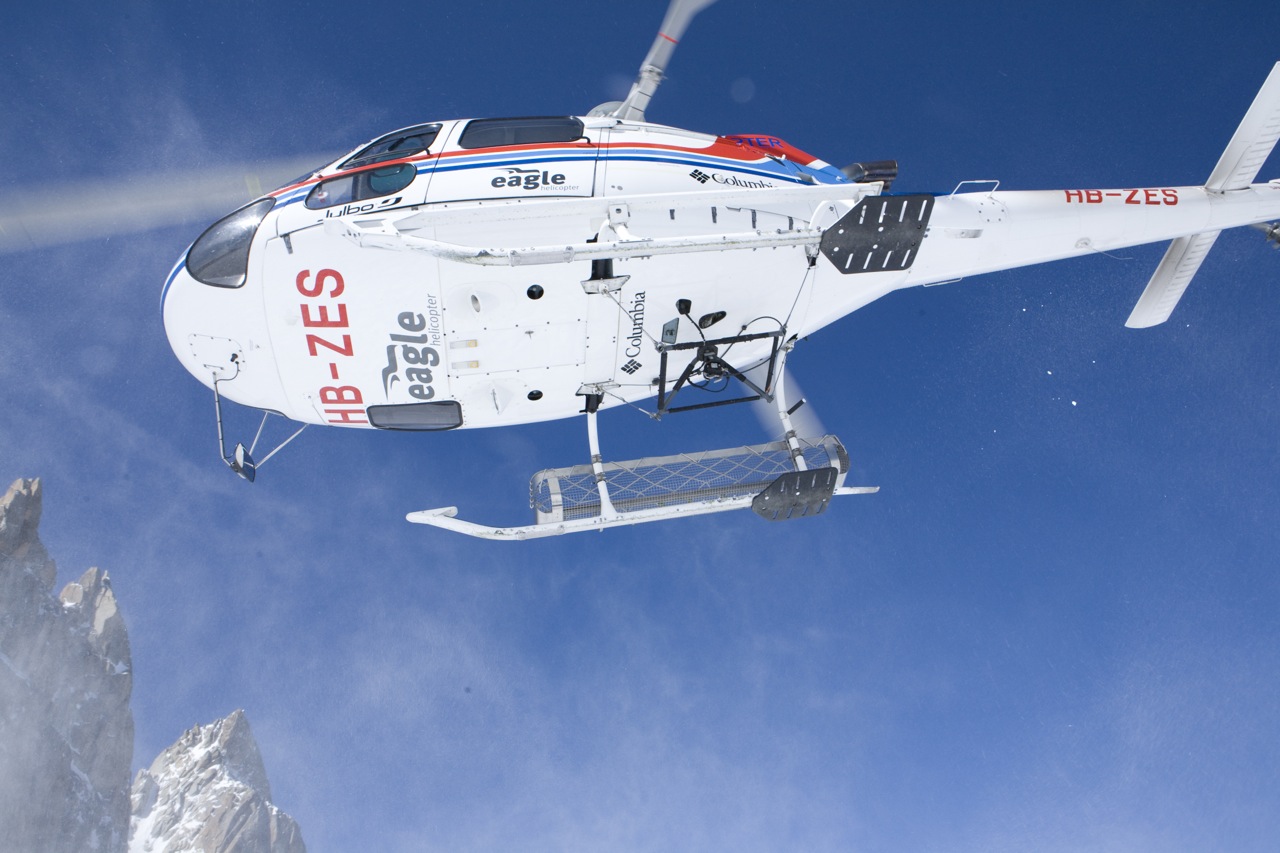 21 Nov

Where to find the best skiing in Europe for good skiers

There are many articles out there on the best skiing in Europe but not all of them address the ski level. After decades of living and working in the European Alps, here are our thoughts on the best skiing in Europe and ski safaris for good skiers.

As a disclaimer, being huge ski safari fans we are a little biased as to what we think constitutes the best skiing in Europe for good skiers. For us moving from ski resort to ski resort and, more importantly, to the small villages between those resorts is the most fun. Based on this, these are our choices.
Chamonix
Obviously, we love the places that allow us to ski across borders. We believe that they offer the best skiing in Europe. Chamonix is high on our list. The mountaineering capital of Europe can be a little intimidating, especially when you see skiers and climbers roped together, lead by a guide and carrying all sorts of complicated equipment. The après ski talk will be about serious off–piste adventures. Even the view is intimidating to some. However, with your own guide who knows the region like the back of his hand and a healthy dose of courage, you may find that Chamonix could be the place where you try off-piste skiing for the first time.
Val d'Isere
Val d'Isere is a sneaky little place as it has some surprises up its sleeve if you know where to look. We recommend exploring further afield than the average visitor. Being close to the Italian border and sitting alongside some wild French valleys, it offers a lot of fun off-piste skiing. With a little effort we can find some of the best skiing in Europe for good skiers here.
Zermatt
Zermatt is surprising. With large ski boulevards it might not immediately come to mind for skiers who want to get away from it all. However, when Zermatt has good, fresh snow the wider areas to explore are boundless. On top of that, the quality of the restaurants and hotels combine together to put Zermatt high on our list for some of the best skiing in Europe with a nice dose of luxury.
Verbier
Almost everyone has heard of Verbier and it has the reputation for the best skiing in Europe. We think that it might be the best après ski in Europe. We love Verbier but it is really at its best away from peak season. The best skiing here is found on the outskirts of the main resort, so be prepared to move a little and you will find skiing that takes your breath away.
Cervinia
This small, charming Italian resort is connected to Zermatt. Cervinia is a fun village resort with huge ski potential. If you start early you can ski across the border and back in a day. Watch out for the wind in this area as it comes up at altitude quickly, often and strong. When it is blowing in this region the link to Switzerland can be closed. It is a long drive around back to your ski resort if you get stuck on the wrong side at the wrong time. Despite this, Cervinia is firmly on our list for the best skiing in Europe.
This is the beginning of our list of places with the best skiing in Europe for good skiers. A ski safari including these areas will offer some great exploring away from the groomed ski runs.
Heli skiing: a whole different game
We have not mentioned heli-skiing places in this list as that is a whole other story. If heli-skiing is on your list, there are other things to consider. You can read more about that in our article "7 things to know about heli-skiing in Europe".
So now you have some leads on where to find the best skiing in Europe for good skiers. Get in touch and we'll plan a unique ski safari for you amongst the stunning European Alps.
Warm Regards from the Mountains
Danielle