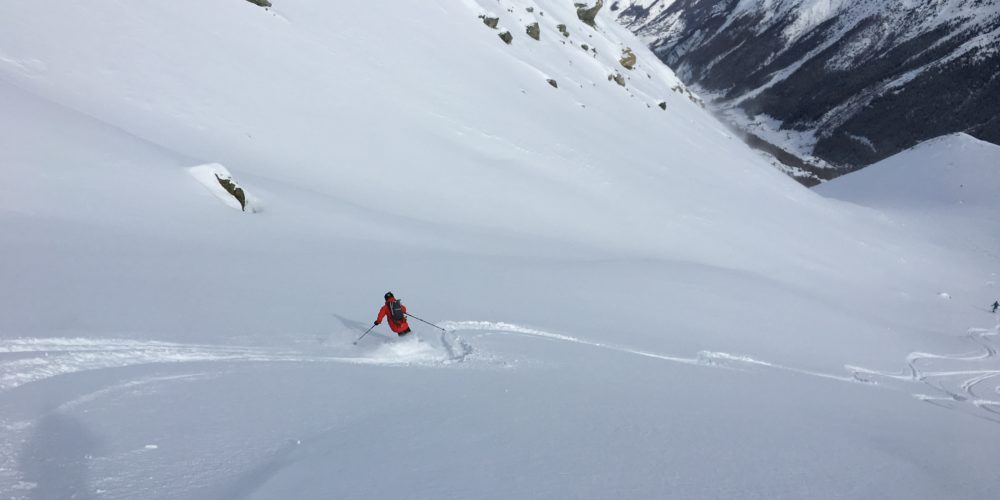 15 Oct

The Swiss Ski Safari Difference
What is the Swiss Ski Safari difference?
Recently we were asked a couple of interesting questions on what is the Swiss Ski Safari difference and we would like to share our answers with you.
Personal attention is key to the Swiss Ski Safari difference
Firstly, we put personal attention into every detail of every trip. We make sure each safari is truly tailored to you and your group. It is the flexibility that a guided trip gives you that really makes the difference. Each day is tailored to your desires and the Alpine weather.
What separates us from the average travel provider?
Creativity and innovation are the foundations of the Swiss Ski Safari difference.
Our team of experts work hard to find unique solutions and original angles. As we live in the region we can be very detailed. We pop out to test ideas, examine restaurants, hotels and ski routes in advance. Being on the ground allows us to spend time with our quality network of mountain guides, helicopter pilots, restauranteurs, hoteliers and more, and continue to build upon it.
Our core values
Staying small and original is one. Having enough time to plan each trip carefully creates the Swiss Ski Safari difference. This is important to us. Our ideas come from us and are based on our experiences in our region, which is what makes them original. Planning a Swiss Ski Safari is similar to creating a film: setting every scene. Each guest's time is precious so we find the very best.
Skiing across country borders
Skiing more than one country is also crucial to our offering. Swiss Ski Safari is located where France, Switzerland and Italy meet. We believe that the Swiss ski safari difference is our geographical situation allowing us to ski in different countries. We believe this is the most incredible way to explore both the beauty and different cultures of the Alps, which is why we named the company after our original concept.
While the activity may be exciting and edgy we never compromise on luxury. Everything we offer our guests must reach our high standards. Top notch accommodation, restaurants and small authentic experiences play an integral part in our safaris. A quality Alpine experience is about more than just the skiing. It is about discovering the European sophistication, on skis.
Off the beaten track
One of our priorities is to get you away from the crowds. This is the Swiss Ski Safari difference, escaping the crowds. Skiing down a groomed run to a crowded ski lift to go to another groomed run and another crowded ski lift is our idea of a nightmare. Especially when wilderness and freedom are just a stone's throw away. But exploring the wild is not to be confused with difficult skiing. Heading off the beaten track requires knowledge, qualifications and presence in a region that allows you to truly escape and explore in peace. We tailor every route to suit your level.
If these snowy thoughts are tempting you to head over to the Alps this winter, get in touch.
And if heli-skiing is on your bucket list, check out our latest blog on 7 things to know about heli-skiing in Europe.
Warm regards from the mountains.
Danielle