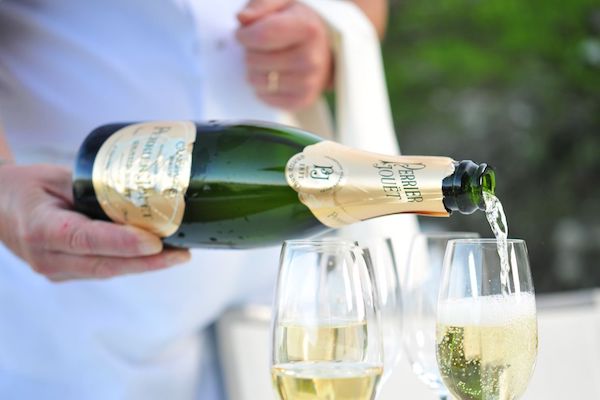 12 Sep

Refined European Skiing with SwisSkiSafari
We believe the essentials of a refined european ski safari are as follows:
Sunny days of soft ski turns in fresh, fluffy powder snow
After-ski drinks in a sophisticated bar located in a hidden corner of a charming, cobblestoned street
Warming ski-cold toes around a blazing fireplace while watching the impeccably dressed Europeans who are out to impress
Back at the hotel, an indulgently hot shower with dramatic views over the highest alpine peaks
A refined dinner, coupled with mouthwatering local wine
Crisp white sheets and fluffy pillows in your boutique hotel with a cozy alpine interior
Waking up to steaming hot coffee with views of sunkissed peaks from your window
Skiing away from the crowded, man-made domestic resorts into the more unknown corners of the alps, with a private guide
After an adventurous morning, skiing to an incredible restaurant on the slopes for a good glass wine and your hardest decision of the day: the delicious offerings of the menu
Repeat for 7 days for a complete introduction to refined European skiing
Refined European skiing can be both adventurous and luxurious. 
More and more people are demanding out-of-the-ordinary experiences, to be extracted from man-made domestic resorts into lesser-known, wilder areas of the alps, without giving up luxury at the end of the day.
How to get the best trip
To get the best out of your ski safari experience and to make sure that it is a truly refined European experience it is important to prioritize by order of importance to you. Think about the sort of hotels you prefer, the type of skiing you like and the level of ability of your group. The dose of adventure will depend on the geographical area you choose and, finally, budget and dates are very important. Not all ski resorts are equal, each offers different terrain, climate, altitude and access. The selection of hotels differs from resort to resort, and dining on the slopes will also vary from country to country. These are all elements to think about when planning your ski holiday.
Combine more than one country for the best European skiing
In this area of Europe, with careful planning it is possible to combine more than one country. Truly refined European skiing may involve combining the strengths of different cultures in one trip. Be patient; trying to ski one country each day is not the answer. Experiencing each place over a few days is the best way to enjoy a ski safari and the number of days in each will depend on your preferences.  The more information that you give us on what you need and want to do, the better we can tailor your trip.
The perfect European ski experience requires careful planning
Ski safari experiences require specialised knowledge, not only to ensure safety but to make sure you enjoy the best Alpine conditions. And who better to rely on than a team that has lived and worked in the area its whole life? Being local means we are well connected, we are on the ground and we are wide awake. Being able to open doors where no-one else can, we are the rule makers, the snow forecasters, the boundary-pushers and the original ski safari company.
If you're looking for a refined european skiing experience, a private ski safari where the world can't find you, look no further. Swiss Ski Safari is your answer. Get in touch and we'll take you on an unforgettable holiday in the Alps!
Check out where to find the best alpine weather for your ski safari this year in our August blog
Warm regards from the mountains.
Danielle