24 Oct

Our motto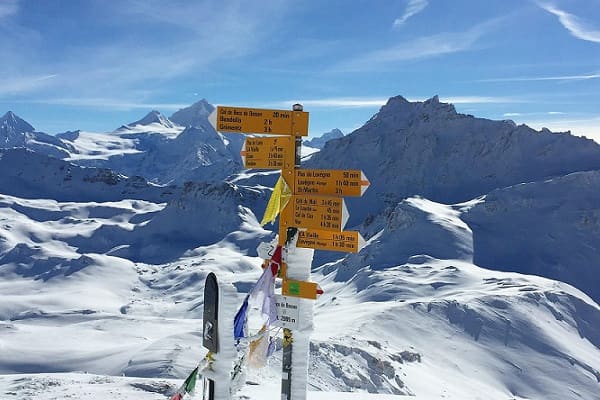 Travel should be a necessity and not a privilege
That's what we believe.
However, we know time is precious so when you choose your travel you need to go with the best.
Very often the best travel suppliers are so passionate about what they do that they have no time to talk about themselves. But they are out there.
Luxury ski safaris in the alps are our area of expertise, and as we approach winter and start to plan more and more, we like to pause to think about exactly how we do what we do.
Engaging you physically, mentally and culturally is our aim
We want you to share our European skiing experience as if you are a local, and we know that a ski safari is the best way to do it.
Now we are busy planning, exploring new possibilities and looking at new hotels. Because we live here and are part of the furniture in this alpine region, for us it's simply a matter of stepping out our front door and take the road less travelled. Not every ski company can say that.
So stay tuned: we will be revealing our new finds and passions for the 2017/2018 Winter season soon. Watch this space.