01 Mar

Meet the Snow Doctor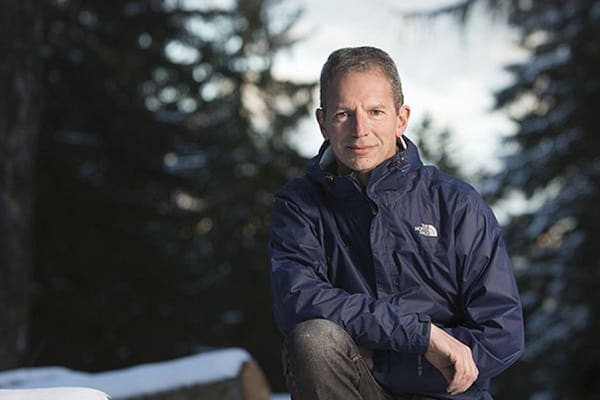 Have you ever been bombarded with 'ski deals' and emails urging you to 'make the most of the early snow' recently? We know the feeling. But how do you know who you trust?
Here at SwissSkiSafari our aim is to provide you with the best quality European ski experience possible, and to do this we have a secret weapon.
Robert Bolognesi is our snow doctor: with a PhD in snow forecasting and years of global experience, there is no-one better qualified for the job. SwisSkiSafari has an exclusive agreement with Robert to help us find the best ski spots in all weather conditions. On his expert (and we mean world-class) advice, we follow the weather patterns around the Alps which are most likely to give you the ultimate ski experience. Simple as that.
So, upon leaving your luxurious family-run boutique hotel in the morning, if we hear there's a white-out on peak A, we'll zip you to peak B instead. It brings a whole new level of excitement to your luxurious ski adventure.
For a taste of heli-skiing with this kind of expert advice (and the crème de la crème of mountain retreats and eateries), have a look at our new Individual's trip*. Book a spot, chose what level of luxury you require, and you'll be heli-skiing the mighty descents of France, Italy and Switzerland in no time.
Try something new. Call us to learn about our Individuals trip.
*In fact, Robert advises us on all our ski safaris. Head off on any bespoke or corporate trip with SwisSkiSafari and we'll take care of the weather patterns, leaving you to enjoy the skiing and indulgent European hospitality.