27 Feb

Living, not racing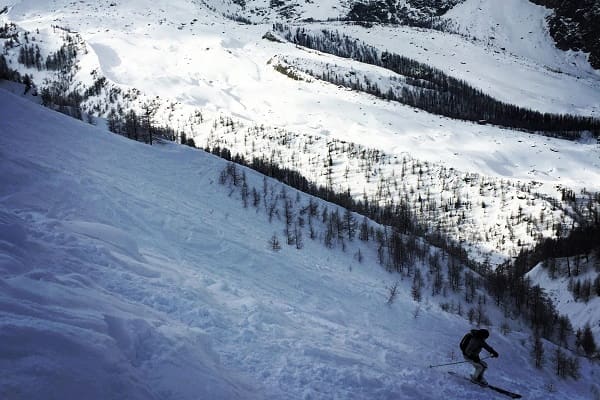 Luck is an attitude
For us, the lead up to the winter season is like a Marathon. We are in crazy preparation for weeks to ensure everything from the big activities to the tiniest details are meticulously planned for each ski safari. The whole team race around planning, checking and double checking at top speed so that you, our guests, can slow down and enjoy your ski safari in complete relaxation.
Shrug off responsibility
A ski safari is not a race. It's the rare chance to enjoy the flexibility that a perfectly planned trip allows. Switch off the phone, shrug off all responsibility, drop down a gear and slide into an unforgettable ski experience, confident that the foundations are set by the industry's best for an incredible mountain adventure.
Press pause
Our aim is for our guests to press pause from the fast lane of daily life, to slow down, breathe, soak in the crisp mountain air and feel utterly liberated. All you need to think about is each ski turn, and listening to your expert guide. Life, for a short time, will be dictated by nature, and your itinerary will seamlessly morph to fit in with what the weather and snow conditions offer.
Living, not racing
This season we are seeing more and more people taking the time be generous to themselves, to slow down and be in the moment. We hope that this means their 2017 will be a happier, healthier chance to live life rather than racing through it.