20 Jul

Leave Your Worries Behind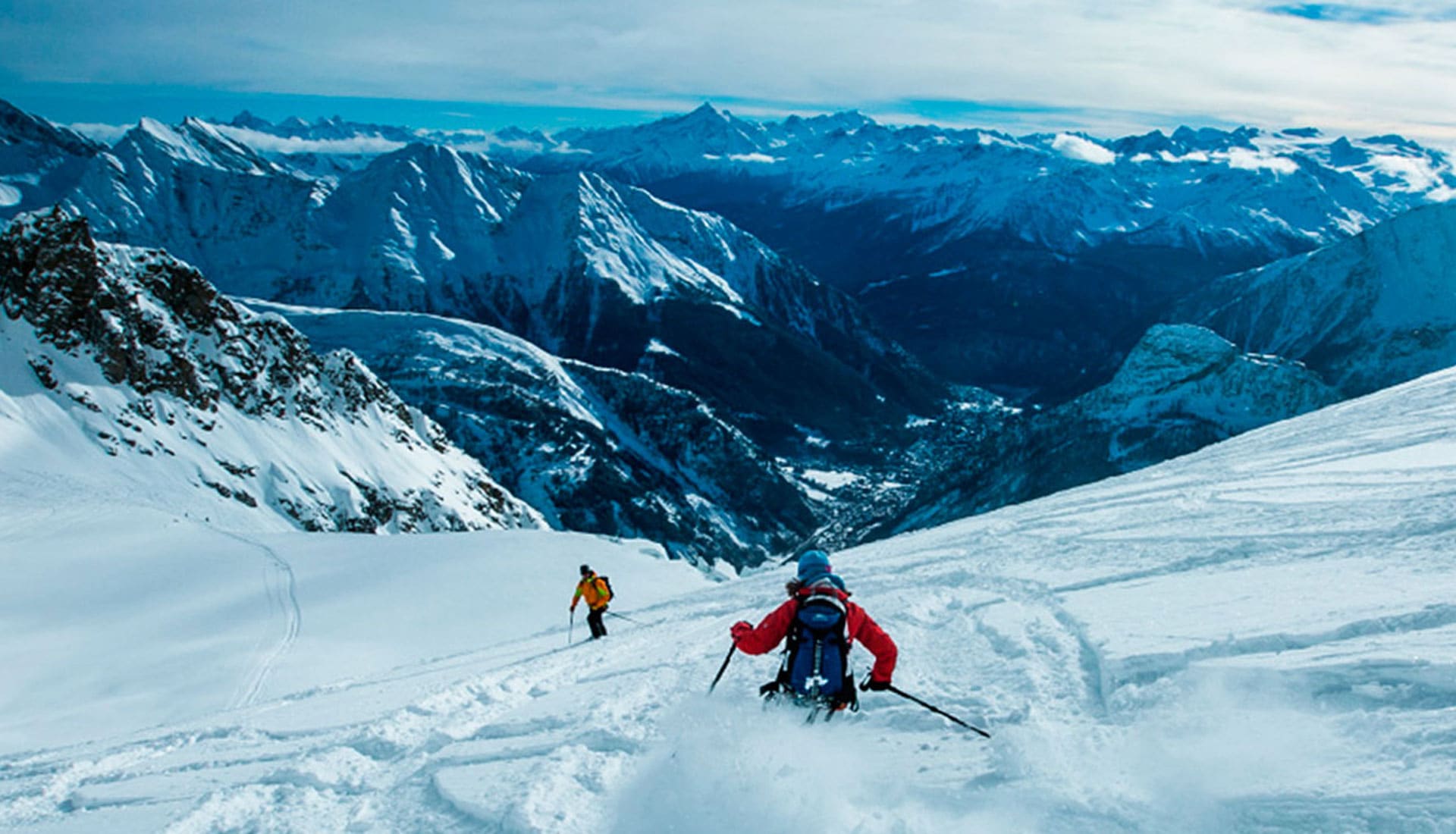 Luxury Ski Trips in the Alps
We are still in the throws of summer. High summits in summer feel like another world, a world ruled by nature. We are hiking on the glaciers and enjoying the fresh mountain weather far from the hustle and bustle of holiday makers below in the valleys. The days are already beginning to get shorter and the light as begun to change. Although still magical and impossible to find at low altitude, the clarity of the mountain air is spectacular at this time of the summer. 
Stepping into the summits, we we are busy helping many of you leave your worries behind, while at the same time looking ahead to doing the same in the winter. 
As we look toward the winter season, we are excited for the change in scenery, and the slow transition from green to white. The European Alps are so beautiful year round, however during the winter months are when they really do become spectacular. Our ski and snowboard trips are meant to take our guests through this magnificent landscape and allow them to become fully immersed in their surroundings, leaving all of their worries behind.
A Ski Safari Like None Other
A luxury ski trip in the Alps with SwisSkiSafari is an experience like no other. These ski safari's combine adrenaline-building exploration with just the right amount of indulgence. Each trip is completely customized for each group of guests, and includes the best skiing in the world followed by cozy evenings at luxurious hotels, chalets, or lodges. So get off the beaten track, and begin planning your ski adventure today. Leave your worries behind and let us design a bespoke trip that you will never forget.