06 Oct

High standards at high altitude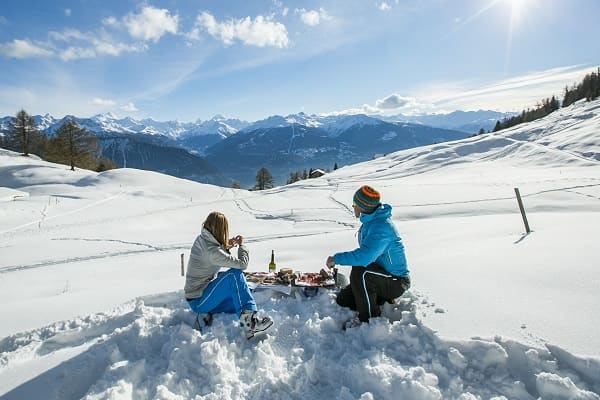 With our final descent from the Haute Route last week, the crisp air and shortening days, it's certain that summer has officially finished.
Our mountain family
It's been a wonderful, adventurous season in the Alps… but this year it has been so much more than just another season for us. We've really shared our passion for the Alps with people, and after some intense moments together with each group, they have become family. We've seen the mountains through their eyes and felt the challenges that they feel. On our safaris we really get to know each other. That's really one of the main reasons why we do this, and consider our jobs the best in the world. So thank you to all our courageous, funny, witty, talented guests who are now friends.
Pure grit and determination
We're now busy planning winter ski safaris for friends new and old, engaging the same stubborn determination to plan the perfect itinerary.  We want them to see what we see as a local away from the beaten path and going against the grain. We'll be moving around a lot during these safaris, so making sure that all the logistical decisions come together for the best trip possible is a big feat. It means not giving up, asking hotels to bend the rules for us, making countless telephone calls and spending significant time making change after change, until it meets our obsessively high standards. That is a what a ski safari is about.
We've uploaded a few new photos to our homepage carousel… check it out
The mountains are calling and I must go