10 Jan

Happy 2018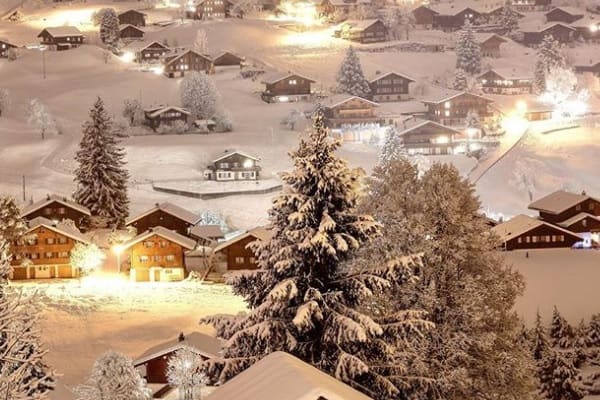 No faking it
What we love about designing totally unique mountain trips is that it is impossible to fake it. We can't fake our knowledge, contacts or creativity. Our guests are fully immersed in the moment as each Swisskisafari day takes 100% focus. In short, we make sure every guest gets the best of the best.
How do we pull this off?
Simple. We completely take over a week of your life when you are with us. We ask you to hand over the reins and we take over the responsibility for the timings of the day, where to eat, where to drink, what to do, when and where. We do not want you to have one single bad experience the whole time you are with us, even by accident. In fact, we want you to be treated like a local, like you own the place. Your time is short and precious, you work hard at home so you deserve the best.
We change the daily ski program to adjust to you and your ski level and the environment around us. Our network is large and we love nothing more than working the logistical jigsaw pieces to your advantage. This is our mission.
How does it work?
You tell us what you like, your ability level and what you'd love to be able to do. Sometimes it can seem scary to let go and let someone else take care of the details, but if you can the results speak for themselves. We like to push you to your limits, knowing that you are as safe as possible, and allow you to enjoy that great feeling at the end of the day when everything has worked out.
These trips are like producing a film. When all the preparations are done and we have a plan A, plan B, and even a plan C and D, we can then sit back and let the magic happen, let the snow fall, the wind blow and the good Alpine times roll.