18 Apr

For more tolerance we need more tourism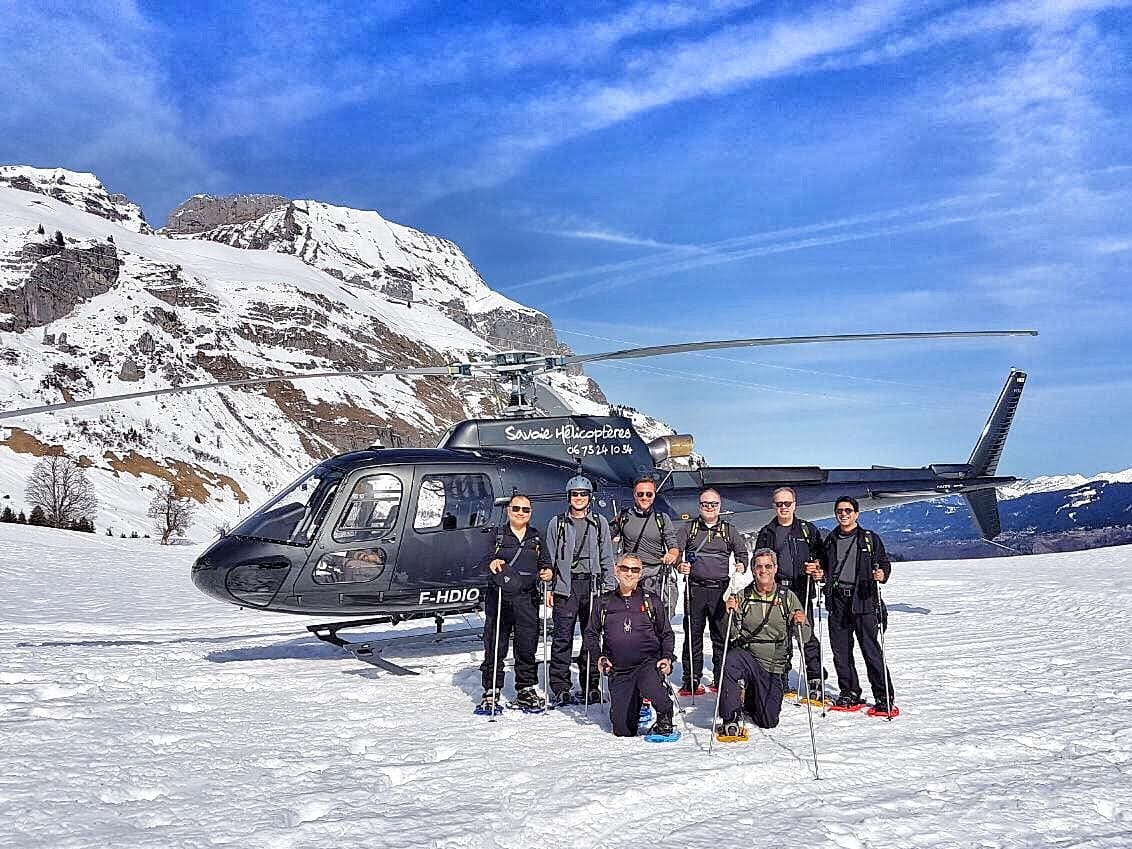 Border crossing: refresh your mind set. For more tolerance we need more tourism
Culture, cuisine and fresh new mind set: crossing international borders offers so much more than checkpoints and a change in currency. Immersing yourself in a different language, attitude and atmosphere increases tolerance and bring nationalities together. On our safaris we like to think skiing or hiking from one country to the next not only crosses boundaries physically, but also mentally.
Venturing from France, into Switzerland and on to Italy is just part of the experience we offer our guests, always hunting the best snow in winter and the most superb weather, not to mention views, in Summer. In each country we want you to connect with people, our friends, the locals who will welcome you with open arms, top notch accommodation and, crucially, delicious local wines and delicacies.
Sliding across these sometimes invisible borders at high altitude you can feel the atmosphere shift almost immediately, and descending into new towns and resorts at the end of each exhilarating day really hits home how far you've come, not only in distance but culturally too. Making a connection, creating relationships that last are all part of the daily package.
It's a two-way street
SwisSkiSafari is lucky to be a member of a group of small specialist providers of experiential and emotional travel across the globe. It is not our intention to cover everything Alpine, we specialise in what we really know best. We focus on the depth of our networks in our specific region so that you trip is one of a kind.
When a potential guest comes along with questions, we are not afraid to say "Is this the best trip for you?". We want everyone to have a life-changing adventure, each experience to be a perfect fit, and this can only happen with a unique personalised itinerary. The value is in the expertise we offer: it's about pushing you to your limits in the safety of our excellent mountain guiding, living like a local, and being wrapped up in the charm of the region.
Ultimately, we aim to take you out of your world and into ours, even if only just for brief moment, which is why we ask each guest to arrive open minded, ready to be guided by the best. So when you are questioning us, we are also questioning you – to work out your travel ethics, your mentality, your appetite for adventure and perception of what travelling is so you can fully share in our passion for the mountains. Interested in a Summer adventure like no other? Get in touch today.