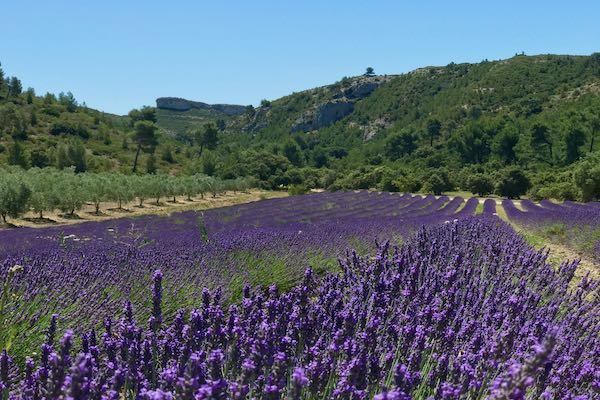 13 Jul

Celebrate Europe opening with a gift to the senses

We are incredibly relieved to see Europe opening its borders to tourism again. And just when the mountain wilderness is looking absolutely superb after a break from busy human activity.
Three countries, one trip
To really take advantage of Europe opening this summer, why not visit three countries in one trip? Cross high-altitude borders on foot and learn the fascinating history of the area with our new tailor- made experience. Follow in the footsteps of Napoleon and Hannibal crossing from Switzerland to Italy, see the mighty Mont Blanc and explore impressive hiking routes. All this is seeped in the rich culture and language differences of each country. High altitude, fresh air, dramatic glaciers, remote hiking trails and superb vistas: this area has a magic of its own.
Landscape, architecture and cuisine
Moving between countries you'll notice changing mountains, vegetation, architecture and cuisine. Each day will be different. We will choose routes for you based on activity level, from long and challenging to relaxed and meandering.
Most days involve walking for 4 to 5 hours in the morning and a lovely late lunch. Spend the afternoons exploring a new town or village. Crucially, be sure to make time for a glass somewhere in the village to watch the locals pass by.
A feast for your eyes
Just four hours from the high Alps you'll find the gentler Alpilles in Provence. Think valleys full of lavender fields, olive groves and almond trees. Spend your days exploring by mountain bike, electric bike and road bike to cover good distances. Pause in small local villages, see historical settlements, discover Roman ruins and admire the landscapes that Vincent van Gogh painted. The heat here is much more intense than the Alps so biking early is the best option.
A gastronome's delight
On hot afternoons, nothing beats a tasting in a cool local winery… and there are many to choose from here. With Europe opening, wine, chocolate, olive oil and fine cuisine are most definitely back on the menu. We will take you chocolate tasting and reserve you a table at a newly-awarded three Michelin starred restaurant. Some might call it a foodie heaven.
Feel the magic of the Alps and the Alpilles with a week that is a gift to the senses. We would love to welcome you this summer, so get in touch to really make the most of Europe finally opening.
Warm regards from the mountains
Danielle