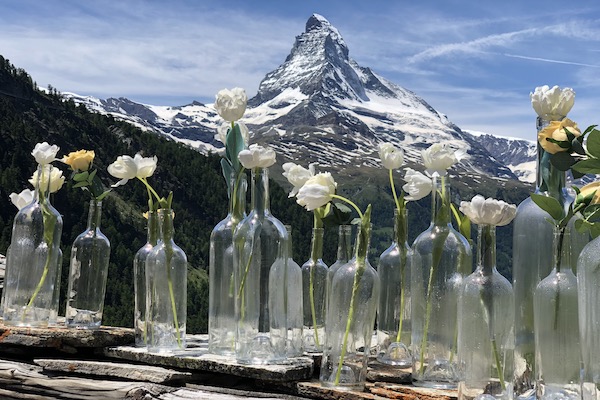 07 Jul

Customised, Luxury, Guided Hiking Itineraries
Customised, Luxury, Guided Hiking Itineraries
We see the term 'Customized, luxury guided hiking itineraries' a lot in the travel business. What does it really mean?
It should mean the opposite of 'cut and pasted'. Customised luxury guided hiking itineraries should be fresh, tailored and like no other. To get to this result requires a trip planner to listen and understand what your are looking for. What comes next is his or her vast knowledge and network in the region. The result will be a trip that will be pure magic and unique to you.
Feel alive
We find that with customized luxury guided hiking itineraries, everyone is ultimately looking for connection. This may be to family and friends, or perhaps a connection to nature. Many of our guests are simply looking to be pushed, feel alive and reconnect with themselves. For us to plan a trip correctly, it is important to discover what sort of connection each individual is looking for.
Your reaction is key
Each customised itinerary is about how you, the individual, interacts to each situation, the environment and the wild nature differently. We all have multiple senses and multiple ways of experiencing things and you are capable of more than you know. Your unique reactions to each day are really what our trips are all about.
Basic hospitality
Very important to us, hospitality is the number one ingredient on customized luxury guided hiking itineraries with SwisSkiSafari. Everyone talks about connectivity and the fact that quality human connections are dying out in this digital age. We believe it's essential to get a good dose on your holiday, which is why we ensure every guest is welcomed, made to feel relaxed and at ease, ready to embark on your carefully designed trip.  We want you to feel ready for the next step.  For this we will give you a  gentle nudge for you to go a little further than you might have thought or help you see a place from an angle that you had never imagined.
There are no rules, escape happens, leave it to us.
We are looking forward to helping you reconnect this summer with customised, luxury, guided hiking itineraries. And if you need some inspiration check out our blog on the 5 things to do in the Alps in the summer.
Warm regards from the mountains
Danielle