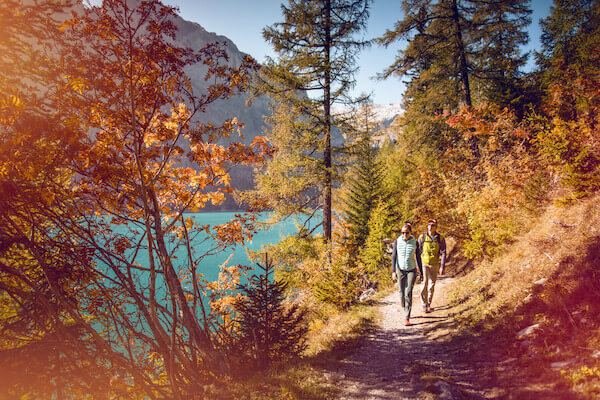 27 Mar

Corporate wellness reset

Corporate wellness is not a new concept. In these trying times stress is high for everyone, especially for top executives looking after their teams. Keeping companies running during the next few months will be hard.
Shared wellness reset
We all work better when we are healthy, whole and balanced. However, our jobs can be fast paced and demanding, producing stress and tension. Relaxation and wellness tools can help everyone make better health choices. New habits towards wellness are incredibility valuable. And fostering these new habits works best when the experience is shared. What could be a better reward for your outstanding team? After the Coronavirus it will be time to focus on them.
Steps to the Corporate wellness reset
Improving your employees' health and happiness is one of the biggest gifts you can give them and your company. Our corporate wellness experiences will have four main components: nutrition, bio resonance treatments, massage and activity. These trips are an extraordinary combination of holistic health improvements, stunning scenery and boutique luxury. It may be the beginning of a foray into wellness for some or a reinforcement for others. Awareness needs to start somewhere, gently. How are your teams feeling in general? Many people have aches and pains, bloating, sluggish digestion or just do not feel good with no idea why.
Personalised diet and lifestyle guidelines
This corporate wellness reset is completely focused on each individual. Not everyone is the same and each of us needs help identifying which foods work for us and more importantly which foods don't. Our non-invasive tests can inform personalised diet and lifestyle guidelines to help you improve your health. That's where our full body reset comes in. It is designed to help your teams feel better for the long term, inside and out.
How does a wellness reset work?
The week begins with full diagnostic tests. Our doctor in bio-resonance and nutrition will find out what's missing from your diet, as well as any vitamin deficiencies or any energy blockages you may have. A series of questions will work out what's putting stress on your body. Viruses, bacteria and fungus will be recognised and measured, and your intestinal flora balance will be analysed.
Your test results will indicate what you need for the week and beyond. We will arm you with dietary information, identifying foods that might not agree with you and recommending ways to combat that. We will then help you apply this knowledge using a personalised diet. Individually prepared for you, this nutrition shift will help you clean out your system and better understand what your body needs. We find that people automatically lose weight, even though our program is not about calorie counting. You will simply have more energy and sleep better, as you did years ago.
Shared corporate wellness reset
Time spent together as a team focusing on wellbeing will be combined with daily Alpine hikes and massages. All meals on our wellness reset are prepared by a 2 Michelin star chef. With natural ingredients sourced from the local environment, these inspiring creations are delicious, balanced and nutritious. We want you to feel better for the long term, inside and out.
Contact us for a corporate wellness reset to reward your teams. Help them unwind and rewind to discover what they need to get back on track. We will help them unlock youthful energy and leave with the tools to look after themselves inside and out for years to come.
This is a corporate wellness reset that meets the mountains. Get back in touch with nature as you get back in touch with yourself. Contact us, we would be delighted to put a trip together for your team.
Warm regards from the mountains.
Danielle