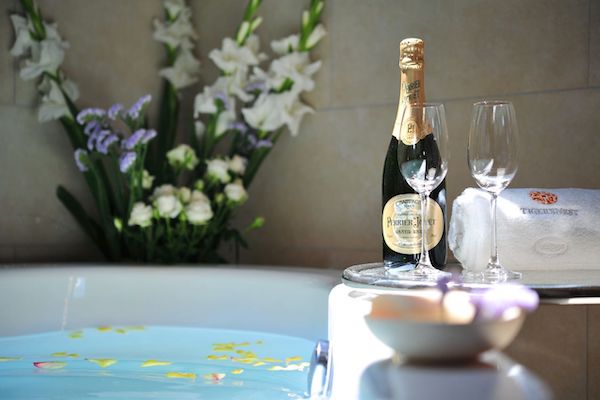 31 Dec

A romantic Zermatt get away

A romantic Zermatt getaway can be a privileged moment for a couple. It is the perfect place to get away from it all, a gift for your relationship.  We enjoy making this happen and we can help you plan the perfect trip. The snowy European environment will make you feel alive, with centuries of history, majestic mountains, stunning scenery, and excellent skiing.  It is the perfect place to let go and enjoy the elements.  We will find you that safe, cozy haven where you can be alone together on your romantic Zermatt getaway.
What's your idea of a romantic getaway?
From over-the-top, helicopter transported, snowy forested hidden spots to mountaintop marriage proposals, we have arranged it all. On one occasion,  the proposal was pretty much for free because we were so impressed with the brief. A long-awaited, week-long reunion for a couple. skiing alone in the Alps was a real hit, complete with heli-skiing for two. We found that remote spot so they could be alone on top of a mountain. Whatever your idea, we can make it happen.
The bigger the challenge, the more fun we have
Our recipe for a romantic Zermatt getaway is as follows. Take one hotel away from it all with beautiful views of the Matterhorn. Add an outdoor hot tub and a crisp glass of champagne, which is a moment to soothe aching ski muscles. Follow this with a table for two tucked away in a corner, perfect for talking all night. Mix in a night walk through the silent mountains to an open fireplace, a final breath of fresh air before bed. Skiing, the next day will be in the expert hands of your mountain guide. A guide means no decisions need to be made, leaving you to concentrate on each other. Add a sprinkling of stops to revel in the majestic alpine environment that Zermatt offers not far from the ski slopes. Et voila: an unforgettable romantic mountain getaway.
If a romantic Zermatt getaway appeals to you, especially if you have a challenging brief for us, bring it on.  We would be delighted to plan a magic trip for two in the Alps for you. Get in touch 
Warm regards from the mountains.
Danielle